CURRENT OFFICERS
The email addresses above are for the officers of the AMCC and are not governed by the Atlanictic Motorcycle Coordinating Council. It is each individual person that is responsible for returning e-mail and not the conference as a whole. Please use these contacts as a way of dealing with Atlanictic Motorcycle Coordinating Council business and not for personal use.
COMMITTEES and RESOURCES
OUTREACH COMMITTEE
The Outreach Committee is charged to assist those clubs that wish to become members, to provide information about the AMCC, to help those member clubs that so request in whatever way that club feels it needs help.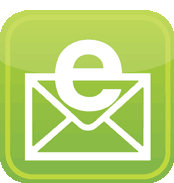 E-MAIL TO THE OUTREACH COMMITTEE
---
MOTORCYCLE RIDERS COMMITTEE
This is a sub-committee of the Outreach Committee and is charged to provide information on motorcycle events in the AMCC and to maintain an e-mail list of interested motorcycle rider members of AMCC clubs.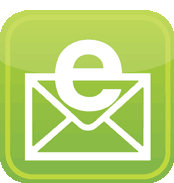 E-MAIL TO THE MOTORCYCLE RIDERS COMMITTEE
---
RESOURCES